the parties
Women Specials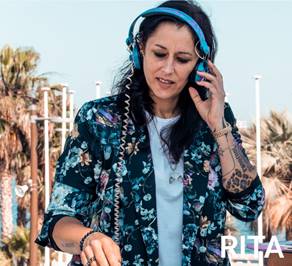 G Girls Welcome Party
European DJ Rita Warhol heats things up for EGSW Women's first party. Renowned across the hottest gay clubs in Paris, Strasbourg, Barcelona, Nice, Cannes, Côte d'Azur and beyond, the G Girls Welcome Party gets us going.
First Saturday Night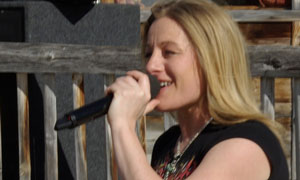 Live Music: Nicolette Street
Singer songwriter and EGSW resident, Nicolette Street, brings us live music and raw vocals in a casual bar setting. Get your spot early; her gigs draw a loyal crowd.
Sunday Night,
10pm – 12.30pm at Belle Pinte.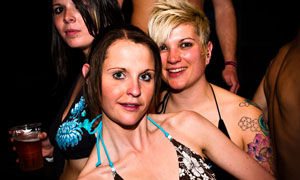 Women's Spa Party
Soothe those ski legs, pamper yourself mid-week and relax to the chill tunes of DJ Rita Warhol at EGSW's inaugural Women-only Spa Party. Every body is welcome at this friendly, inclusive women-only event.
Wednesday Night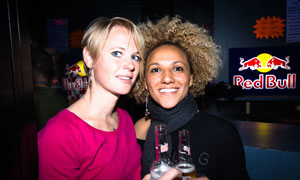 She Bar White Party
London's She Bar Soho DJ Tina Ledger brings her bag of Old Skool Bangers to EGSW's White Party. Dress-up and shine!
Monday night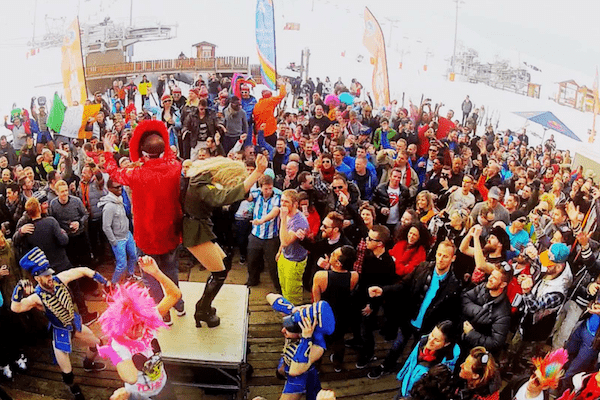 Piste-side Apres-ski Parties
Straight from the slopes, come as you are to shake your thing to the latest dance anthems. With spectacular queer stage performances and Europe's best live music performers alongside international DJs, get the party started…in ski boots and all.
Every. Single. Night.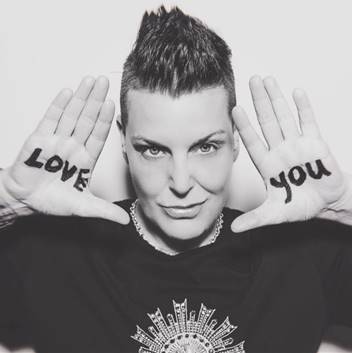 A Night with Sharon
Britain's DJ Sharon O Love brings the House down at this mixed UV-light filled Party for all EGSW guests.
Tuesday night
Other Mixed Parties Not To Miss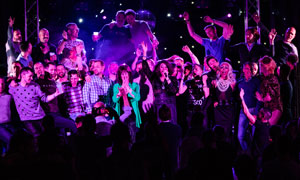 MIXED WELCOME PARTY
Re-unite with friends, make new ones!
With over 50 Nationalities
Satuday night.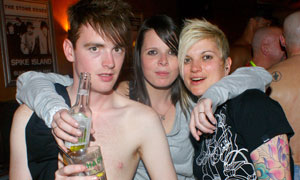 MIXED CLUB NIGHTS
Our legendary parties draw collaborations with famous brands from all over the world.
Every night.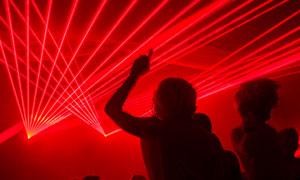 MIXED AFTER HOURS
Party on until until 5am at our dedicated after-hours venue.
Every night.