European Gay Ski Week Women 2021 – Home
Join us from 20th – 27th March 2021 when
European Gay Ski Week will be taking over the resorts of Arc 2000 and Arc 1950 
for the 12th edition of Europe's biggest LGBTQ+ Skiing and Boarding Event.
How to book?
There are Hotels, studios and apartments available,
ranging from standard to super deluxe.
There are three distinct choices of how to book
Booking without accommodation?
early bird discount is on till 29 September!
extended to 9 October!
Book now for best available deals.
Arc 2000 and Arc 1950 are at the top of the Paradiski Domain and have 'ski in – ski out' accommodation throughout. A Snow Sure Domain, Paradiski is the second largest linked ski area in the world, there are 425km of pistes within 14,390 hectares.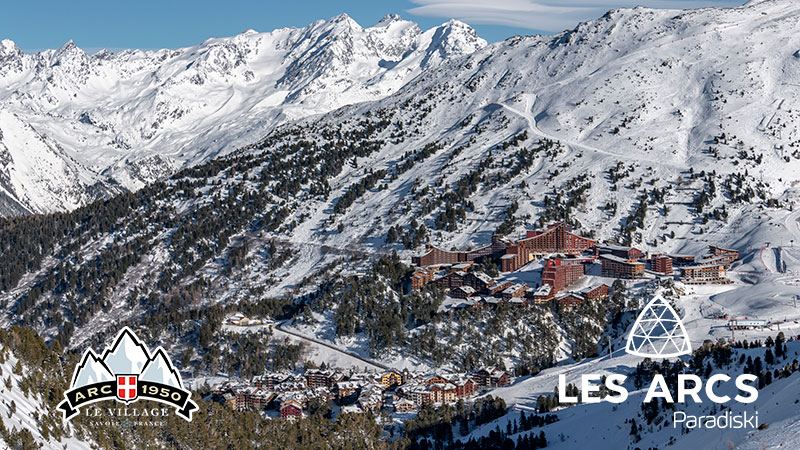 Amazing Resort
Arc 2000 and Arc 1950 are a single amazing resort with stunning views and scenery.
Ski in and out from most accommodations,
Easy to travel to, Great lifestyle,
Superb venues for our events!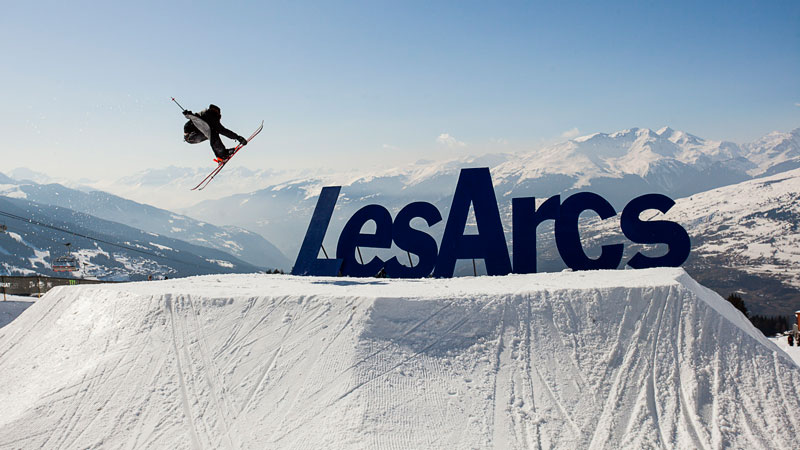 Endless Ski and Snowboard opportunities
"A playground with no boundaries"

In the daytime there is an exclusive European Gay Ski Week ski school and also guided groups that you can join, at lunchtimes every day, terraces of restaurants are privatised exclusively for the European Gay Ski Week guests.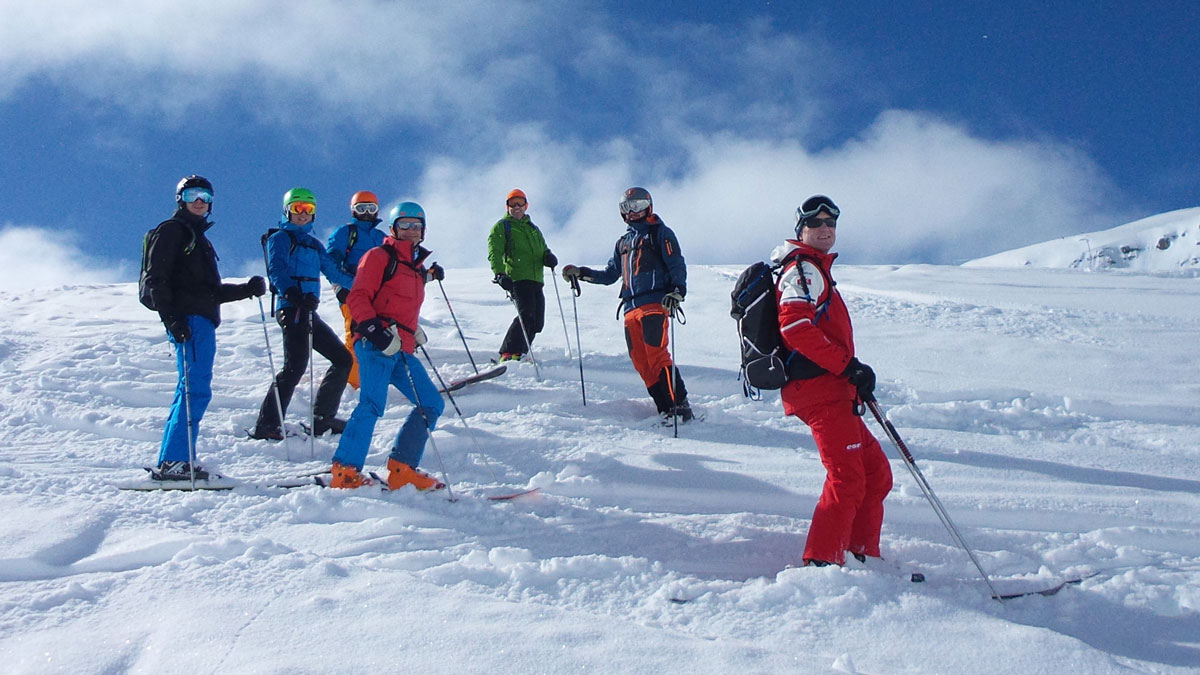 Europe's only
Gay Ski School!
We run our own ski lessons with professional instructors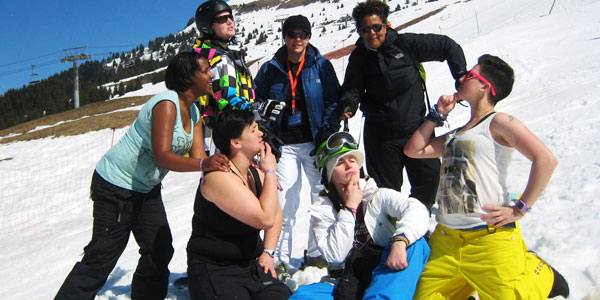 Hosted Groups
Joining our hosted groups is a great way to get to know and ski with other EGSW guests
Unique to European Gay Ski Week, always in the centre of the resort Loud, Proud and Fabulous is our Apres Ski, We are here and making a statement!
It is a sight to behold, amazing production, Giant video screens, musicians, performers, dancers and some great DJs.
Everyone can come!
We take a pledge to offer a variety of packages and accommodation options to suit all budgets.
We keep our prices low year after year, and we guarantee you the lowest available price!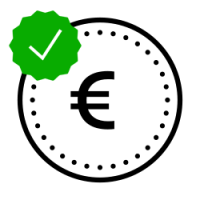 Price Promise
We guarantee the lowest price on your accommodation, ski equipment hire and lift pass!
You are absolutely certain that by booking with us you are getting the best deal possible!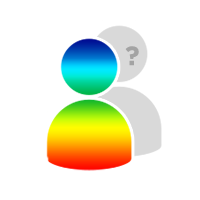 Sharer Programme
When you sign up for our shared accommodation programme, you save and meet new people!
You choose your accommodation category and you will be sharing with other EGSW guests!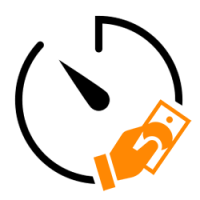 delayed payments
When you confirm your booking, you get a choice of payments options to split the total cost in several instalments up to a month before the event.
You decide how you want to pay to make it nice and smooth for yourself!
And Remember…
The earlier you book the cheaper it is!
Join the Conversation!
follow us on social media,
comment and share your experience!
Sign up to our newsletter
Watch what we achieved together in 2019!