European Gay Ski Week Women 2020 – Home
Lesbian, Bisexual,
Trans & Queer Women
Join us at European Gay Ski Week for Women in Les Arcs
• Exclusive Women's Programme
• Guided LGBT Ski & Snowboard Groups
• Piste-side Apres Ski Parties
• Internationally Renowned Female DJs
• Women's Spa Party
• Fabulous Shows, Extravagant Cabaret
European Gay Ski Week for Women
As married business owners at Luminescence and avid snow sports enthusiasts, we've long been European Gay Ski Week (EGSW) regulars.
While we've met many awesome women at EGSW, we're convinced even more women would LOVE it.
So…we want to facilitate more queer women at EGSW. We've partnered with EGSW to develop an extensive programme of activities specifically for queer women.
Whether you love to ski, snowboard or simply fancy trying a snow holiday – Come join us in March 2020.
See you there!
Anna Marsden & Anna Lawlor
The European Gay Ski Week Women's Team
P.S We'll be staying at the Host Hotel and on hand to ensure you have an amazing stay.
Join Hosted LGBT-exclusive Ski Groups
Enjoy being ski/snowboard guided around the incredible mountain range and meet other friendly EGSW guests. Enjoy a range of on-mountain social lunch options.
Discounted ski school
for all abilities
Get an edge with qualified ski/snowboard instructors, whether a complete novice, a rusty intermediate or an experienced shredder looking for a challenge
Exclusive Women's Programme
Internationally renowned female DJs and performers have been secured for EGSW 2020. Extensive programme of events throughout the week, including Burlesque, Fondue night, Women's Spa Party and more.
Receive Programme Update
Amazing Resort
Arc 2000 and Arc 1950 are a single amazing resort with stunning views and 200km ski terrain.
• Ski in and out from most accommodations
• 107 varied ski runs, served by 52 lifts
• LGBT-welcoming resort
• Easy to travel to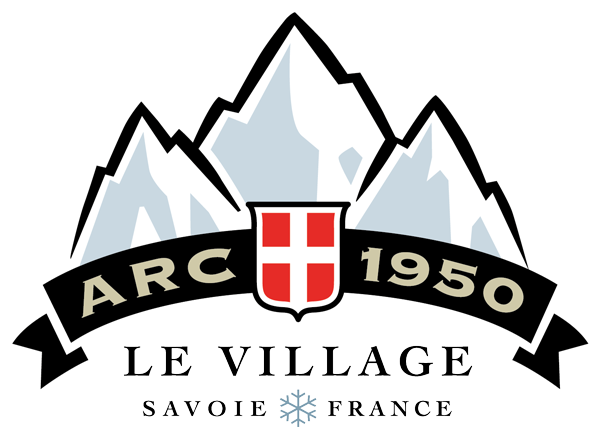 Everyone can come!
We take a pledge to offer a variety of packages and accommodation options to suit all budgets.
We keep our prices low year after year, and we guarantee you the lowest available price!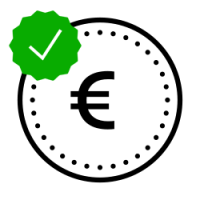 price promise
We guarantee the lowest price on your accommodation, ski equipment hire and lift pass!
You are absolutely certain that by booking with us you are getting the best deal possible!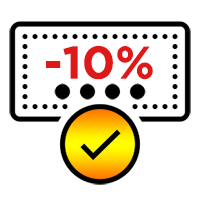 Full House Discount
If you book private accommodation and you and the members of your party fill it up to its maximum capacity, you get a 10% discount on the accommodation price.
You already get the best deal; the more of you the less each one pays, and we offer you a discount on top of this!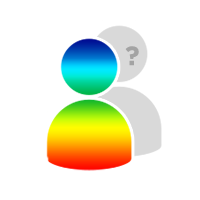 Sharer Programme
When you sign up for our shared accommodation programme, you save and meet new people!
You choose your accommodation category and you will be sharing with other EGSW guests!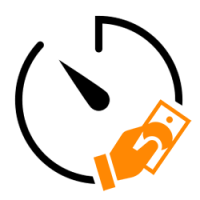 delayed payments
When you confirm your booking, you get a choice of payments options to split the total cost in several instalments up to a month before the event.
You decide how you want to pay to make it nice and smooth for yourself!
And Remember…
The earlier you book the cheaper it is!
JOIN THE CONVERSATION!
follow us on social media,
comment and share your experience!
Sign up to our newsletter
Watch what we achieved together last year!